A moody nomad-like creature who lives like a hermit, doesn't want to say anything and remains a mystery. I'm not talking about a Tolkien character here but L.A.-born Cass McCombs.
"Who?" you're probably asking. Well, let me let you in on a secret: along with Bill Callahan and Will Oldham, McCombs is the finest spinner of yarns working in music right now. And yes, he's as good as the company he keeps.
A reluctant subject for interview (his preferred way is via letter) Cass doesn't like having his picture taken either. His publicist from label Domino recently told me they hired a private investigator to take promo shots of McCombs! So, we can imagine that Cass McCombs is difficult or at least fiercely private.
How refreshing is that in this age of social media performers and I'll-lick-your-arse-just- to-get-ahead mentality.
Not convinced yet? Here's five reasons in video form why you should go see Cass McCombs this Saturday.
#1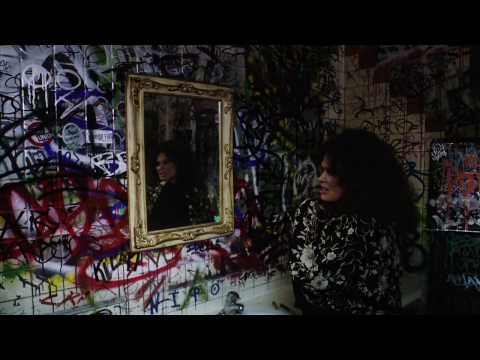 Dreams Come True Girl feat. Karen Black
It's impossible to convey to you the sheer excitement I felt when I first saw this clip. Karen Black, legendary star of New Hollywood movies like Five Easy Pieces, Easy Rider and Nashville (to name a few), not only makes an appearance in this clip but she also adds her catty and frankly all-out bonkers persona and voice to this track. Dreams Come True Girl is a McCombs signature tune.
#2
McCombs released two albums in 2011, Wit's End and Humor Risk. County Line's blue-eyed soul is perhaps the track that has endeared him most to the Pitchfork generation. Wit's End, Humor Risk (say it fast), Dropping The Writ (2007) and 2009's Catacombs (get it?) are album titles that display dark humor and playfulness. This offsets McCombs' often serious tag. Amongst the heartbreaking music, Cass can tell a joke  (sort of). Which brings us to…
#3
…Brian King ranting at McCombs, poking fun at his public persona. More self-deprecating humor from McCombs:
"Why are you so fucking afraid? Are you so filled in you fucking Gossip Girl / Ikea world you don't understand even the concept and energy in music anymore"
#4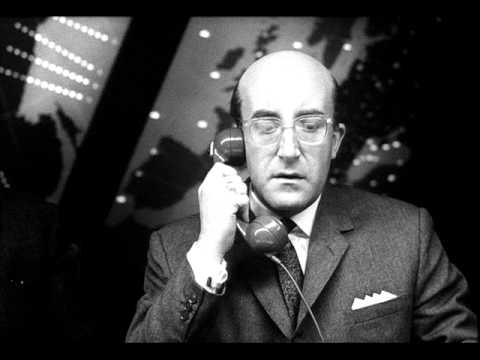 A Comedian Is Someone Who Tells Jokes
McCombs makes fine art of being underrated. He's yet to release a weak album. I could have picked other tracks and live clips (there's nothing on this post from Humor Risk and Dropping The Writ – both excellent records). Instead, here is a track from McCombs' first full-length album A (2003) and another discussion on the laughing arts.
#5
The last track McCombs released was this track dedicated to Wikileaks whistleblower Bradley Manning. Musically this could be straight off Neil Young's On The Beach. But it's the words that matter here. As far as I know, this is the only comment on Manning from an American artist. Why? McCombs' storytelling skills are to the fore as he guides us through Bradley's life and reminds us of his current state:
"Now he's due to be court-martialed this December
To prove bullying is better than a wild temper
Now, when we say 'I want', we invoke his chair
Bradley, know you have friends, though you're locked in there"
Don't miss.
Cass McCombs Helsingin Kuudennella linjalla lauantaina 25.8.2012.